the church
We are a church that believes in Jesus & loves God and people
We are a church that believes in Jesus, a church that loves God and people. Overwhelmed by the gift of salvation we have found in Jesus, we have a heart for authentic worship, are passionate about the local church, and are on mission to see God's kingdom established across the earth. We are a church that believes in Jesus, a church that loves God and people.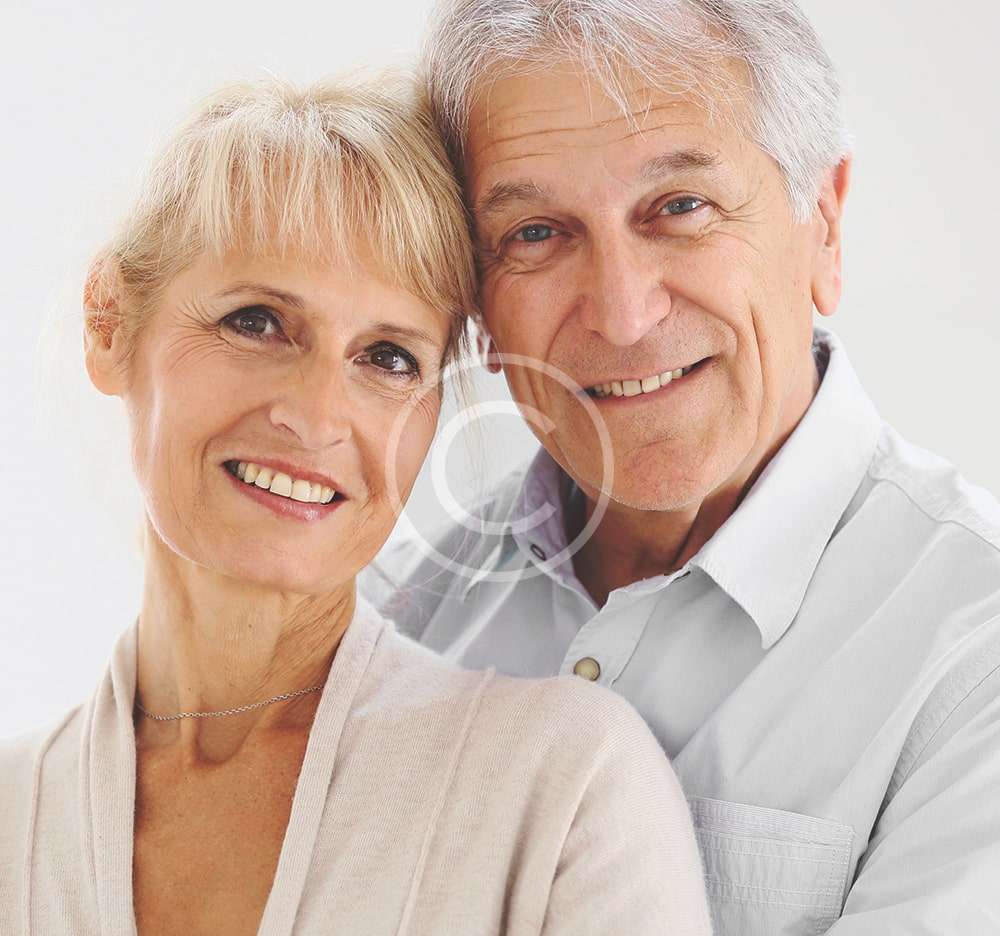 Aaron & Julia Green
Senior Pastors of Holy Church
what we do
Our Mission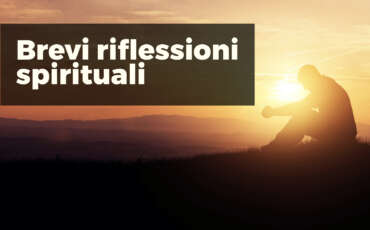 Francesco Zenzale "Sappiate questo, fratelli miei carissimi: che ogni uomo sia pronto ad ascoltare, lento a parlare, lento all'ira" (Giacomo 1:19). Le relazioni interpersonali non sono proprio facili e spontanee e pertanto hanno bisogno di coraggio, nel liberarsi dei propri idoli illusori e dei propri timori; di volontà di scegliere di stare insieme, nel Signore, con gli altri, in ogni…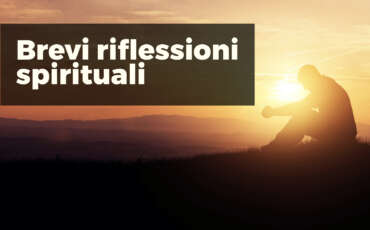 Francesco Zenzale L'apostolo Paolo, parlando di un periodo particolare della storia dell'umanità, sostiene che gli uomini "saranno egoisti, amanti del denaro, vanitosi, orgogliosi, bestemmiatori, ribelli ai genitori, ingrati, senza religione, senza amore, sleali, maldicenti, intemperanti, intrattabili, nemici del bene, traditori, sfrontati, accecati dall'orgoglio, attaccati ai piaceri più che a Dio, con la parvenza della pietà, mentre ne hanno rinnegata la…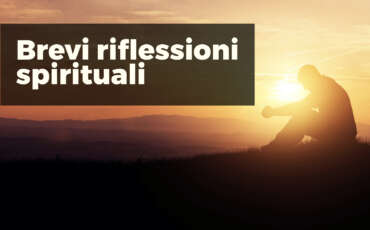 Francesco Zenzale "O uomo, ti è stato insegnato ciò che è buono e ciò che richiede il Signore da te: praticare la giustizia, amare la pietà, camminare umilmente con il tuo Dio" (Michea 6:8). Secondo la Parola di Dio enunciata da Michea, l'etica cristiana si interessa del corretto atteggiamento dell'uomo nei confronti di Dio del prossimo e del proprio percorso…
[trx_sc_events type="default" past="" cat="48″ orderby="post_date" slider="" title_style="default" title_align="center" count="3″ columns="3″ title="Upcoming Events" subtitle="calendar"]
Need Prayer?
We'll Pray For You!
Need prayer? We would love to pray for you. You can send us a message for prayer.
Join Our BibleStudy Group!
We invite anyone and everyone to attend our Sunday gatherings to study bible together.
church media
Recent Series
main goal
Our goal – to reach the victims of people who today are under the oppression of evil people, who for various reasons were in the power of darkness.Aaron GreenMajor Pastor
People in the service
Our Team
What's New?
"Jesus Followers" a new book from Christain Green
The spirit of sisterhood is seen and felt in the fervent prayer of thousands of girls who faithfully uphold nations where injustice and darkness rage out of control. It is seen and felt in young women being inspired by the wisdom and grace of their mothers and the women ahead of them in this journey of life.
Contact form
Send Us a Message
[contact-form-7 id="836″]